Yesterday Amazon has officially launched their new Amazon Fire Tv Stick in India. This smart gadget can convert your boring tv into a smart tv. It works same as like the Google Chromecast, But it has one advantage and that is it's Alexa Voice Remote.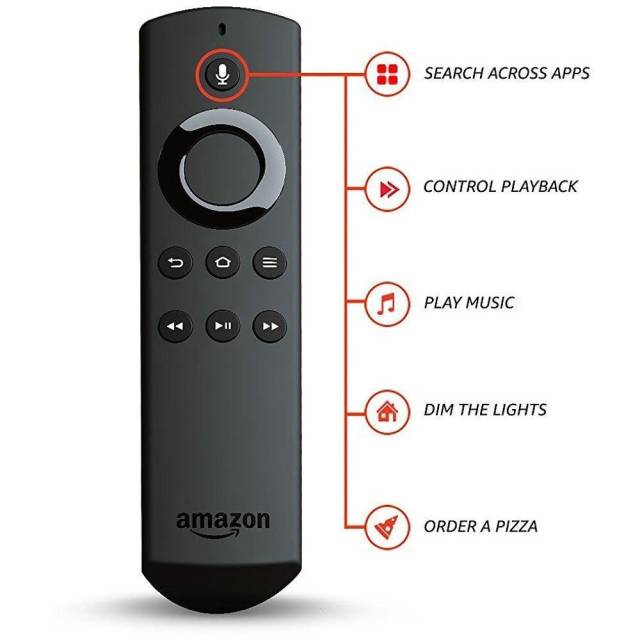 Image: amazon
Talking about the smart remote this works on your voice. It has very less number of buttons on it. Which definitely gives it a very clean look. This remote works on Alexa the smart assistant made by Amazon. The first thing the microphone is present on the top of the remote. Which can be activated by your voice.
Talking about the stick this looks same as like your Pendrive. You also get HDMI Output. You can easily connect it to any HDMI display.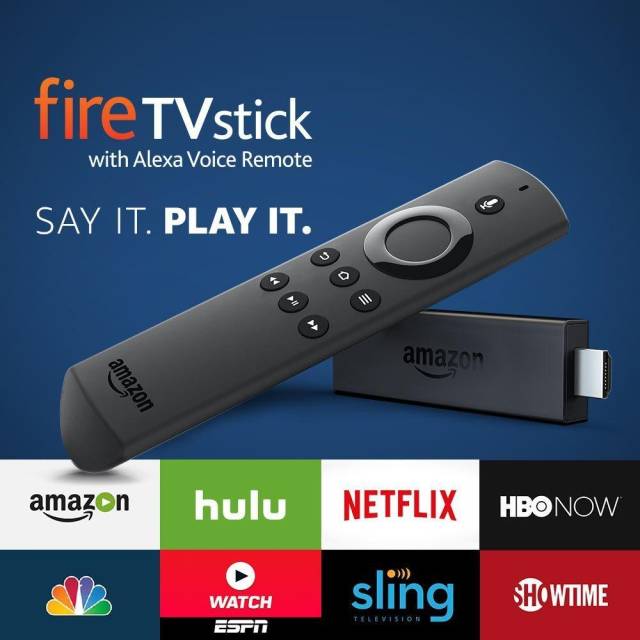 Image: amazon
Online streaming service such as Netflix, Amazon Prime Video & Voot is present for your entertainment. Also, Amazon is approaching developers to create more beautiful apps for their platform. It is available for 3,999 Rs on Amazon.in. You can purchase this device today from this link.
If you have any questions related to this gadget please be free to comment below. We'll Definitely Answer all your questions.